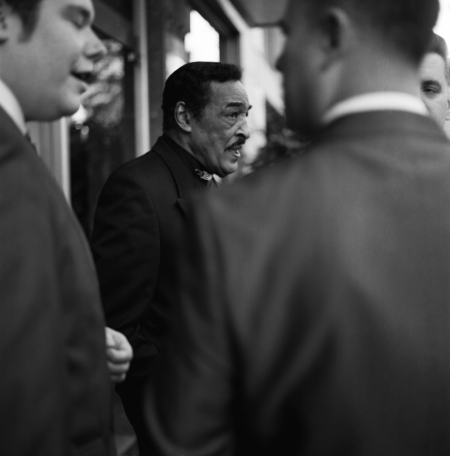 Waiting In The Hall
Un cantante de fama precedida y su nueva formación afinando la perfección en el hotel antes del espectáculo: Tommy Hunt and his new Flamingos fotografiados por Marc Garcia.
Por otro lado, cinco grandes diseñadores con carta blanca para reinterpretar las sesión fotográfica.
No te pierdas esta exposición colectiva.
—
DATE: 15 DICIEMBRE DE 17:00 A 21:00
Galeria Kavel, C/Napols 309, 08025, Barcelona,
Metro; Verdaguer o Sagrada Familia
VERMUT: Vermut casero con olivas y cerveza.
PLAYING RECORDS: JETTOKI, WARMING UP FOR THE SINNERS INN
And later at The Sinners Inn, Minusa, C/Valencia 166.
11pm till 3:30am