Category Archives: soul
SATURDAY SOUL SESSIONS
December Saturday Soul Sessions, El Principal, Barcelona. Saturday 6th of December.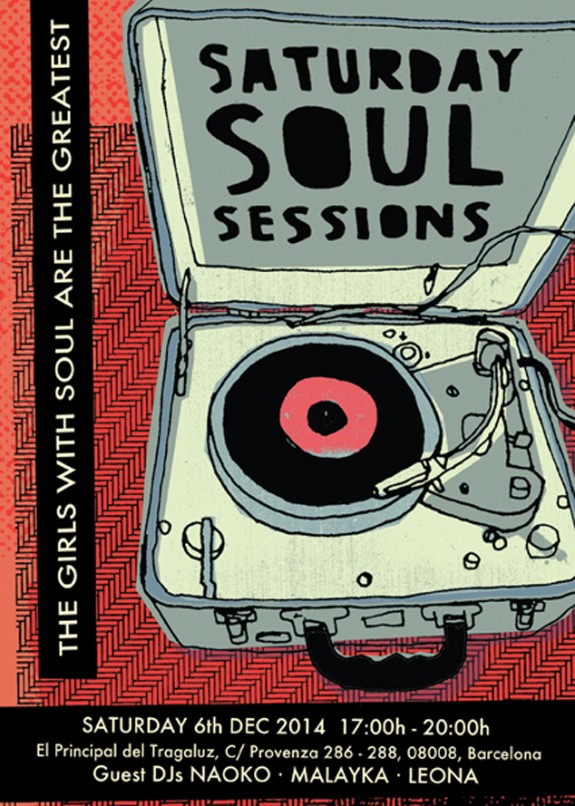 FOR THE RECORD
FOR THE RECORD https://www.facebook.com/fortherecordproject
Downstairs at Mother, 20th and 27th of September, 11am-5pm. Free
Featuring over 200 company sleeves from my personal collection.
An installation / exhibition of 7 inch record cover artwork using empty shops and spare spaces as venues. Independent record labels, bands, artists and designers are choosing their favourite 7 inch cover artwork, from both their labels and of all time (from any decade, genre, label etc) for the exhibition. Think installation/event/ pop-up in unusual empty spaces and shops.
For the Record celebrates great music, iconic design, the beauty of the 7 inch vinyl format DIY culture and the importance of the independent record shop in a modern, unusual touring project.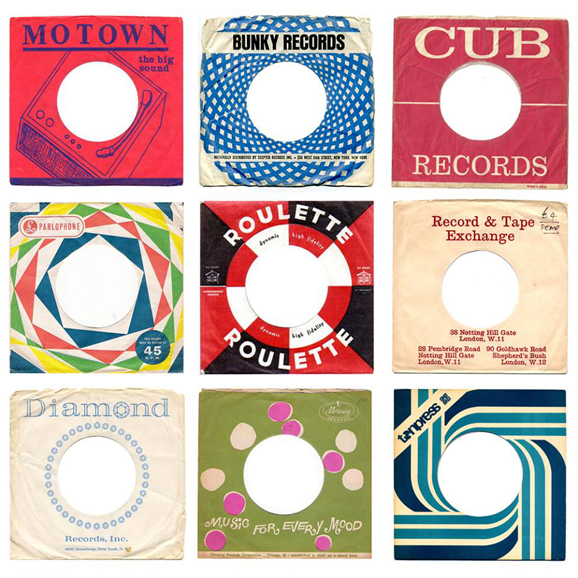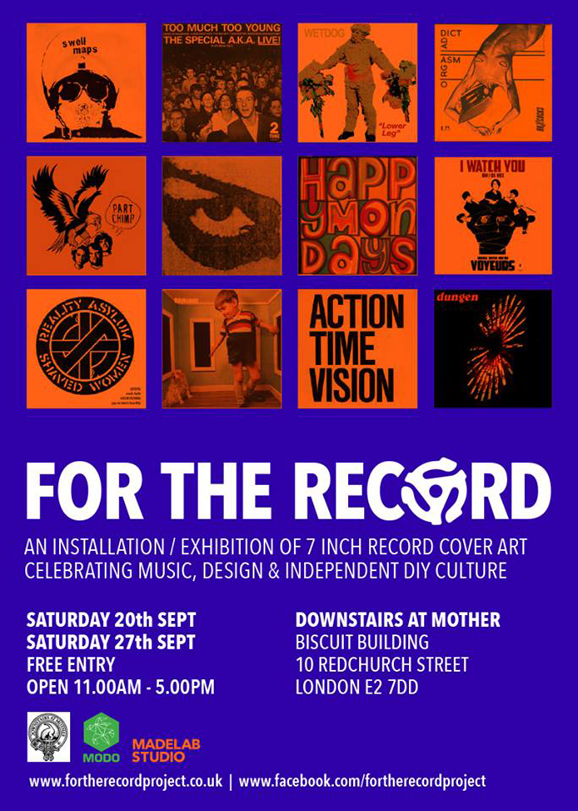 Saturday Soul Sessions
Saturday Soul Sessions returns, with an all girl line up – Playing records on Saturday the 7th of December, Malayka Erpen, Leona Murphy and Emel Ilter, at Minusa, Barcelona.