Monthly Archives: May 2013
Malta signs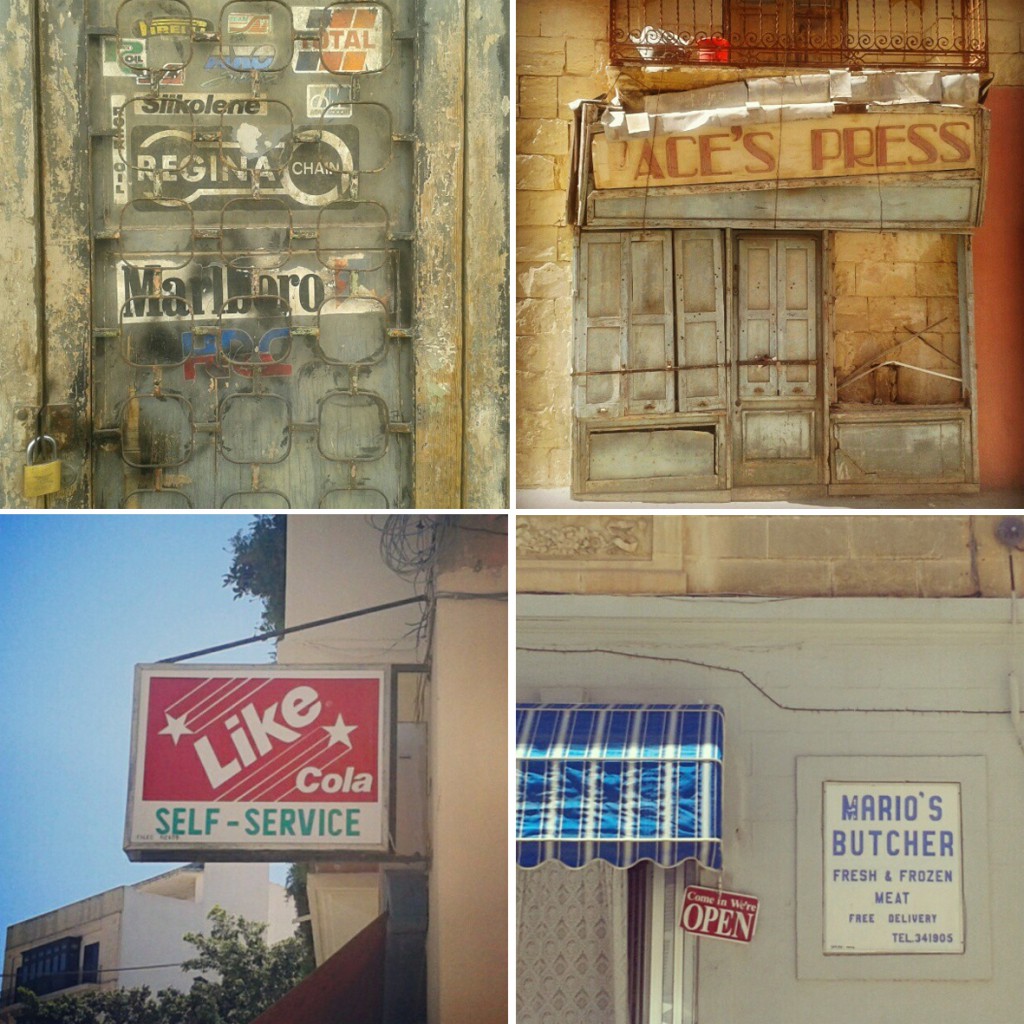 Images from Malta and more on my Instagram feed here kavelraff.
Saturday Soul Sessions T-Shirts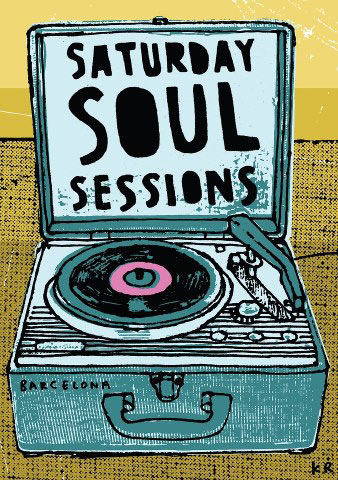 Printed on blue 'denim' 100% cotton tees.
Sizes; Girls S or XS(mens) Boys XS, S, M, L, XL.
Including shipping; Spain-23 euros, Europe-25 euros, The World-30 euros.
Contact Jose Mardi to order josemardi@yahoo.es
yellow vinyl lettering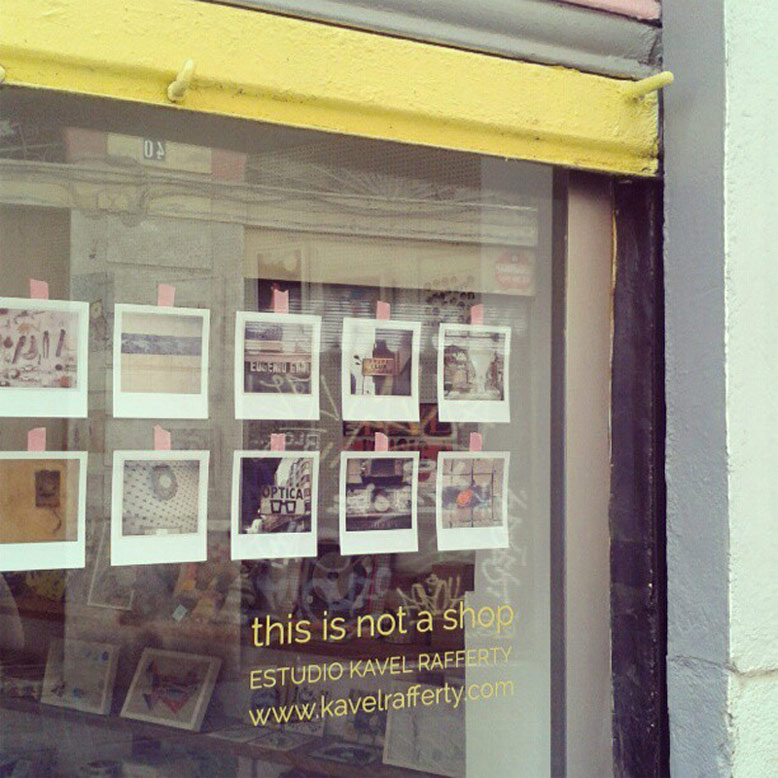 Getting ready to open on Sunday, my yellow vinyl lettering arrived in the post today, I put them up straight away. Thanks to Marina at Es Vinilo.