Monthly Archives: August 2013
Ferrari Map
Another Map illustration, this time for Ferrari Magazine, Condé Nast. Route for Ferrari museums in Italy.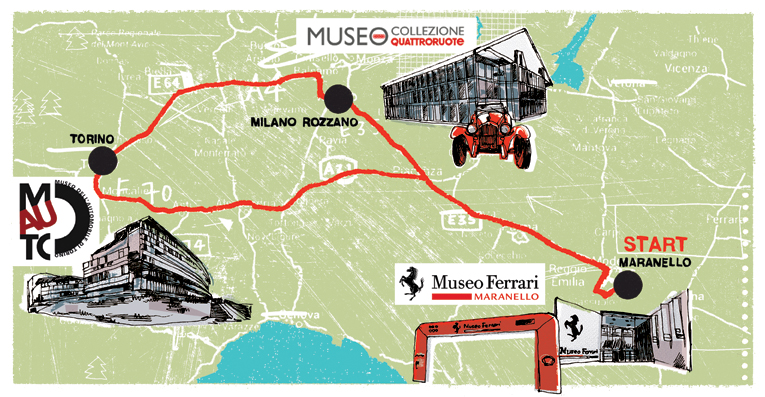 APICS magazine
One of four illustrations for APICS magazine, The Association for Operations Management. Exploring common business polarities.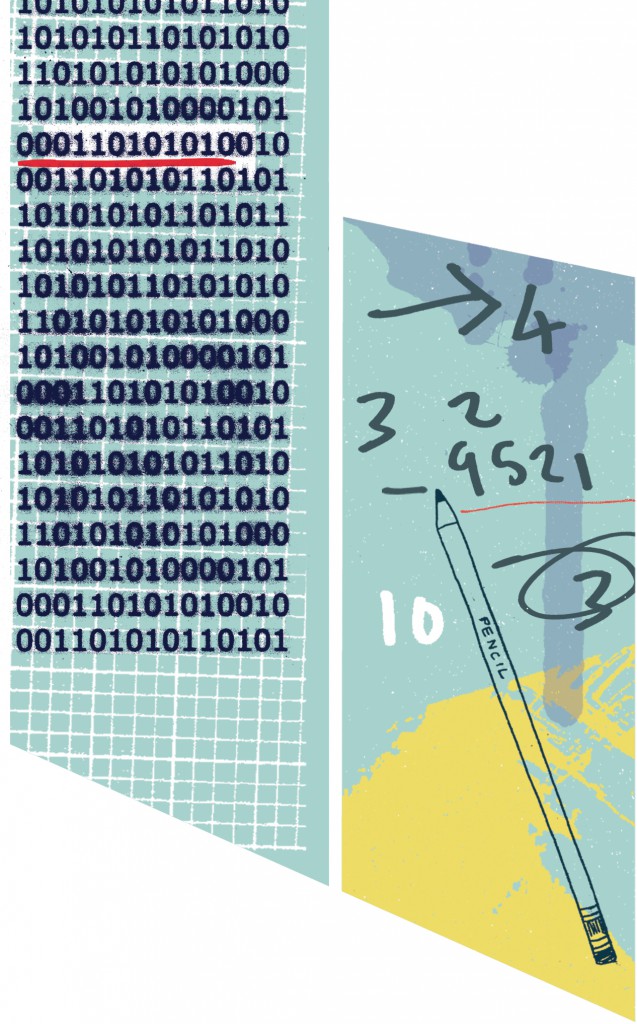 Pasadena transplants
Map and hand lettering for Pasadena magazine, bi-monthly for residents of Pasadena and surrounding area.