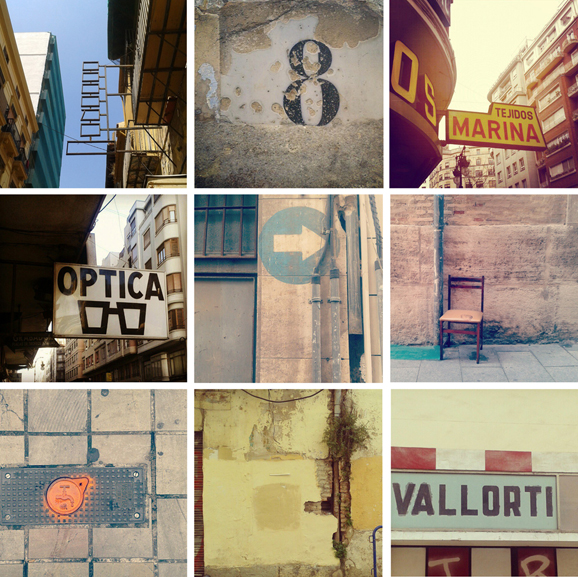 This weekend, the 8th, 9th and 10th of November, I am participating in the Ciutat Vella Oberta arts festival in Valencia.
My little studio in the heart of el barrio Carmen is open to the public. Screenprints, digital prints and lots of other goodies by me, as well as collage, prints and posters by other artists.
During the festival, you can also see a collection of my photos from my 'Valencia en Detalle' project. 42 photos from the Cuitat Vella neighborhood. Textures, tiles and typography. The detail and patina of the city captured when exploring its sunny streets – Finding beauty from the everyday and the traces people leave behind…
This is not a shop – Calle Baja, 27 bajo
Friday 8th, 17-21h
Saturday 9th, 11-14h
Sunday 10th,11-14h
More info here about the Ciutat Vella Oberta.